Topology Group
Welcome to the Topology Group. This Research Group is part of the Institute for Algebra and Geometry at the Department of Mathematics at the Karlsruhe Institute of Technology (KIT).
You will find current information about our Research Group.
Our main research focus is the interaction of algebraic topology and geometric group theory.
Our main research focuses are:
L²-invariants
Topology and geometry of aspherical manifolds
Geometric and measurable group theory
AG Topology Seminar: Francisco Nicolás
Feburary 3rd, 2021
16:00 - 17:30 Uhr
Geb. 20.30 SR 2.058
more information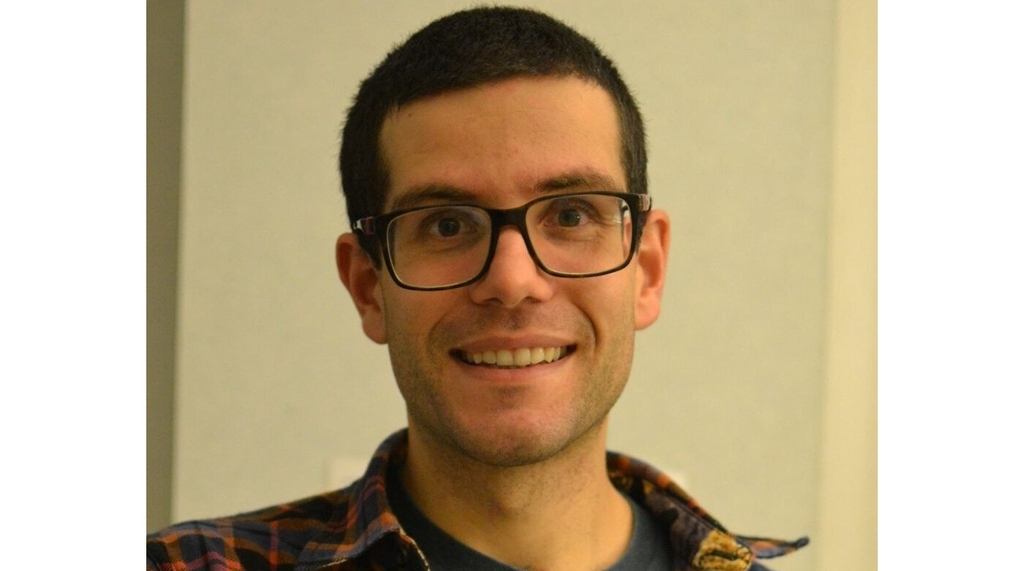 AG Topology Seminar: Michele Triestino
January 27th, 2021
16:00 - 17:30 Uhr
Geb. 20.30 SR 2.058
more information
AG Topology Seminar: Martin Nitsche
December 16th, 2021
16:00 - 17:30 Uhr
Geb. 20.30 SR 2.058
more information
AG Topology Seminar: Matthieu Joseph
December 9th, 2021
16:00 - 17:30 Uhr
Geb. 20.30 SR 2.058
more information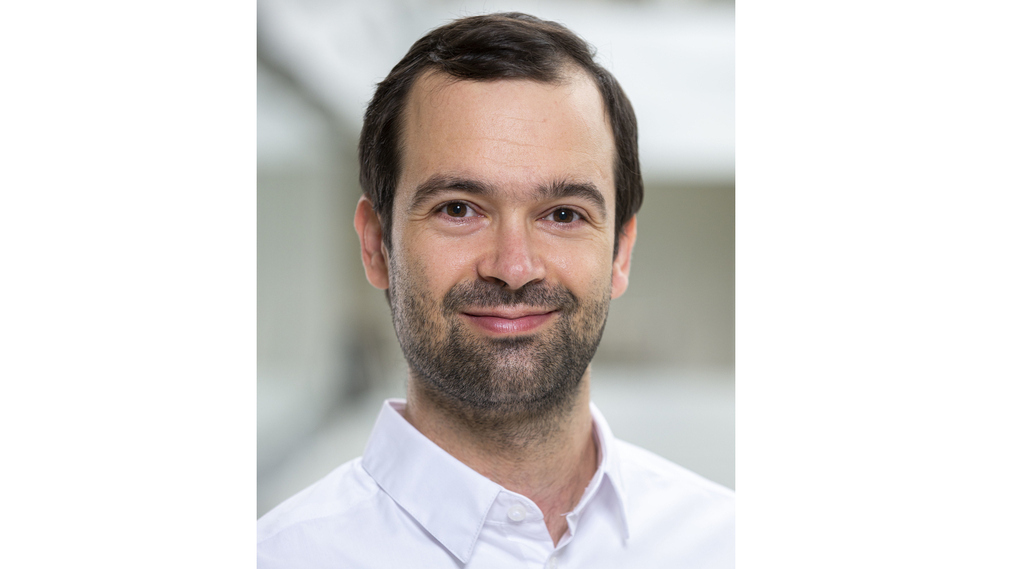 AG Topology Seminar: Claudio Llosa
December 2nd, 2021
16:00 - 17:30 Uhr
Geb. 20.30 SR 2.058
more information
GCD Seminar on Finiteness Conditions
Biweekly on Tuesdays starting on October 26th
Next seminar: February 1st, 2022
more information
_____
Banner: Mathematical Imagery "Geckos3" by Jos Leys.
Used by permission. All rights reserved. © 2005